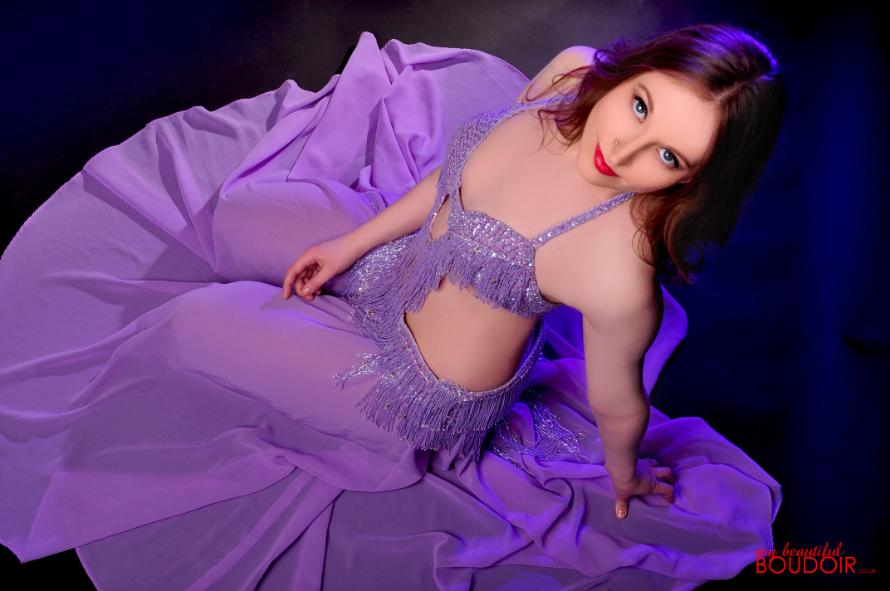 Doe Demure is an experienced belly dancer specialising in Tribal Fusion but with a background in Oriental style.
Tribal Fusion is a contemporary style of belly dance which takes influence from Cabaret and Tribal styles. A theatrical dance, it incorporates elements of hip-hop, Flamenco, Classical Indian dance and Gothic subculture amongst other things. The style is characterised by smooth flowing movements contrasted with sharp staccato isolations.
A modern take on the traditional style of belly dance. this is a fun and exciting class which works the whole body but particularly the abdomen and lower back.
Doe teaches beginner courses for those new to belly dance and ongoing classes with regular performance opportunities at our student showcases.
Find class dates/times and book on the Skytribe Dance Studio website.
Alternatively,